Greetings everyone! So I am finally back again!
Sorry for the delay, had a few personal problems which needed my attention, which made my work schedule crazy! Finally will have time to reply to everyone's questions or comments, and also update the blog! Looking forward to this New Year!
FYI!!
If you have sent a report to Cheritz or are experiencing any problems in Mystic Messenger, you will not get a reply till February 1. Have patience and be polite!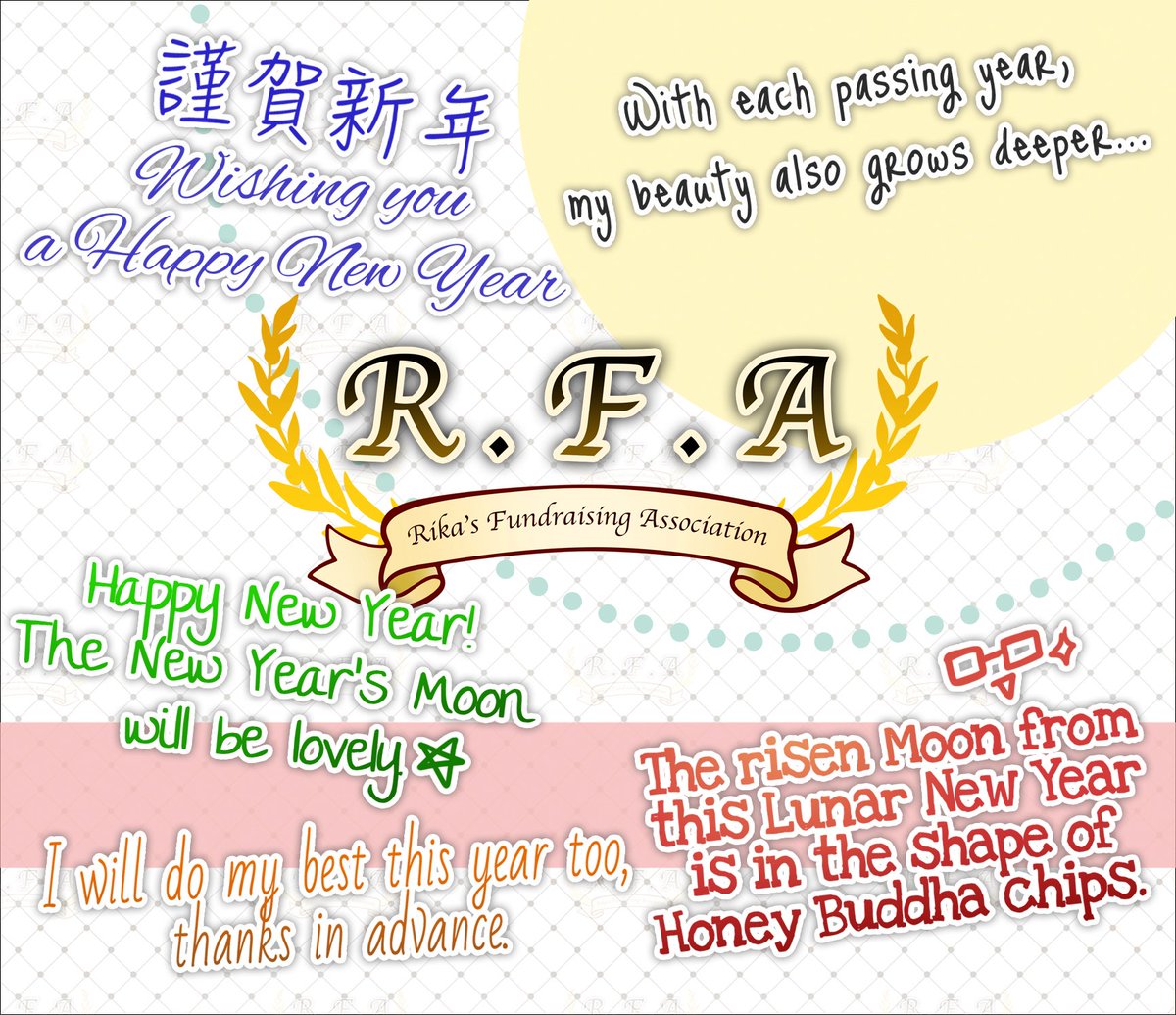 From Cheritz:



"[MM] New year greetings from RFA members. Happy new year! Due to Lunar New Year in Korea, inquiries submitted during 27~30th of January may be delayed in response. We apologize for the inconvenience, we will do our best to answer your inquiries as soon as possible. Happy New Year"

http://

tl.gd/n_1spii84
If you have any questions or comments for me, do not hesitate to write me in the comment section or message through Line. (If you do send me a message through Line just remember to mention my blog.)
Have an awesome day everyone!